"Mostra de Cuines de Tardor de Calvià"
If there is one not to be missed event in Mallorca at the beginning of autumn, it is without doubt the one that attracts dozens of Calvia's gastronomy lovers year after year. It is the eagerly awaited "Mostra de Cuines de Tardor Calvià" (Calvià's Autumn Cuisine Fair)- the very name makes our mouths water -, which this year has almost thirty restaurants offering exquisite full menus at very reasonable prices.
If you missed the first day of this three-day event, held on 2nd October, you still have the chance to enjoy two more mouth-watering Fridays. The next one will take place on 9th October in participating restaurants in Palmanova and Magaluf. An exceptional setting to sample delicious cuisine from the area while supporting the restaurant industry at a time when Covid-19 is taking its toll.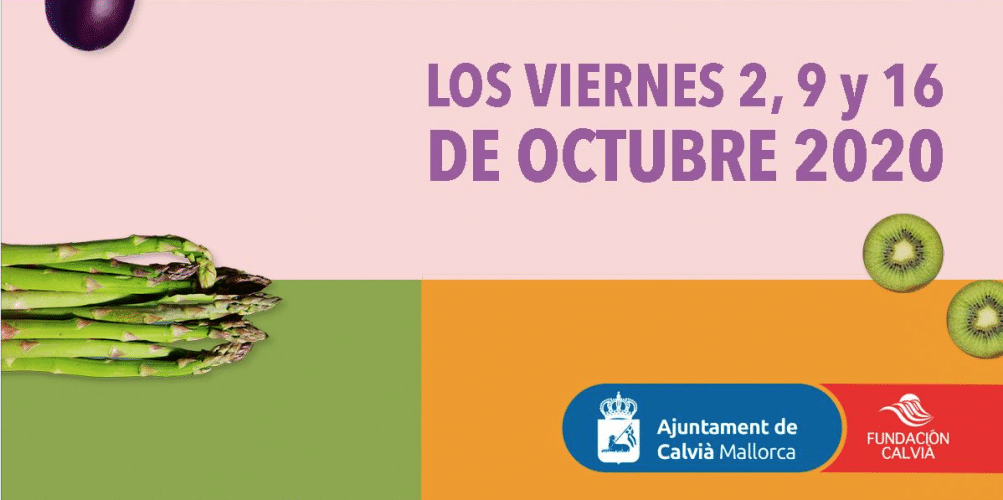 The Hoteliers' Association of Palmanova-Magaluf urges you not to miss out on these delicious Mallorquin and international specialities that have been so lovingly prepared by the restaurants taking part in the event.
"Mostra de Cuines" 9th October: delicacies in Palmanova, Magaluf and Son Ferrer
After the first day (restaurants in Cala Fornells, el Toro, Calvià, es Capdellà, Cas Català and Son Caliu), the second port of call for the Calvià autumn gastronomy fair will be at 7 different restaurants in Palmanova, Magaluf and Son Ferrer on 9th October.
In general, the different restaurants serve full lunchtime or evening menus, or both. Some of the participants will also offer a children's menu, an alternative menu, a vegetarian menu or a gluten-free menu.
Menu prices are very reasonable (12€, 14€ and 16€) and include a starter, main course, dessert and beverage.
The third culinary day will be held on Friday 16th October at 9 restaurants in Santa Ponça and Costa de la Calma.
The Mostra de Cuines de Calvià, which has been on the go since 2008, is held every year in April and October in order to highlight the restaurants in the area. It is sponsored by the Calvià Foundation and the local council's Department of Commerce.
Calvià promotes numerous events throughout the year making this area, situated in the western part of Mallorca, one of the most popular places for locals and tourists alike. Find out more about other not-to-be-missed events happening in Palmanova and Magaluf and get the very most out of this destination.